Joined

Apr 19, 2011
Messages

14,532
MBTI Type

IxTP
Enneagram

5w4
Instinctual Variant

sx/sp
Why do you hate the small dog breeds?
I never knew anybody could be choosy over dog sizes until I was an adult. My first experience of this was with a postman, probably an ISTP. We brought our cockapoo over to his house (he was a relative), the dog jumped up on his lap, and he immediately pushed it off with an expression of disgust. Then he smiled politely and explained himself saying that, as a postman, he hates yappy little dogs.
But it wasn't a yappy dog, this cockapoo was relatively quiet compared to yappy dogs.
In another case, an ISTJ veterinarian took my $250 lahsa-poo puppy, choked it up against the side of his pickup and growled in its face.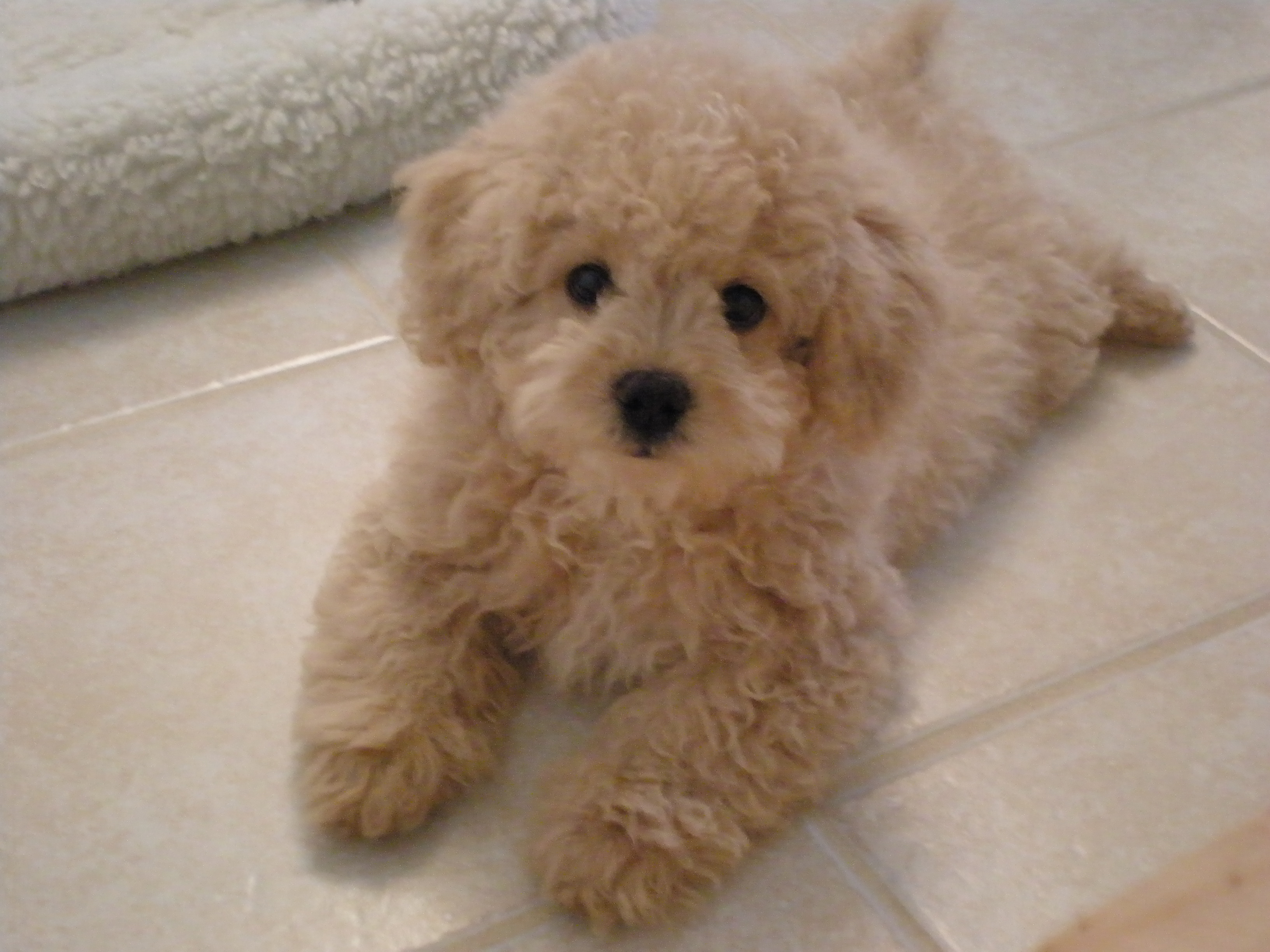 He stated that this was a technique he learned from Cesar Millan, and that it was designed to teach the puppy who is boss.
At first I thought, ok, he's an eduated veterinarian thinking he was doing a good deed, although the puppy was scared of me (for some reason) for the next two days. Furthermore, this puppy didn't have any discipline problems whatsoever. The lhasa-poo breed is totally amazing in its intelligence, polity, and laid-back yet playful nature.
Since I worked with this veterinarian a few hours a week, I slowly learned that he believe his cattle dog was superior to my non-working breed, and all my efforts to convince him that dogs are just different, intended to meet different needs for humans, were met with little more than contemptuous smirks.
Why be such a Nazi over dog breeds?