Joined

Sep 20, 2017
Messages

5,414
MBTI Type

LEFV
Enneagram

461
Instinctual Variant

sx/sp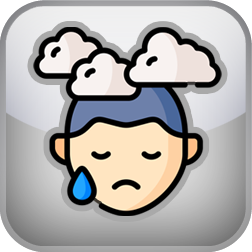 Depression Test, based on the Beck Depression Inventory, which measures depression symptoms.

www.idrlabs.com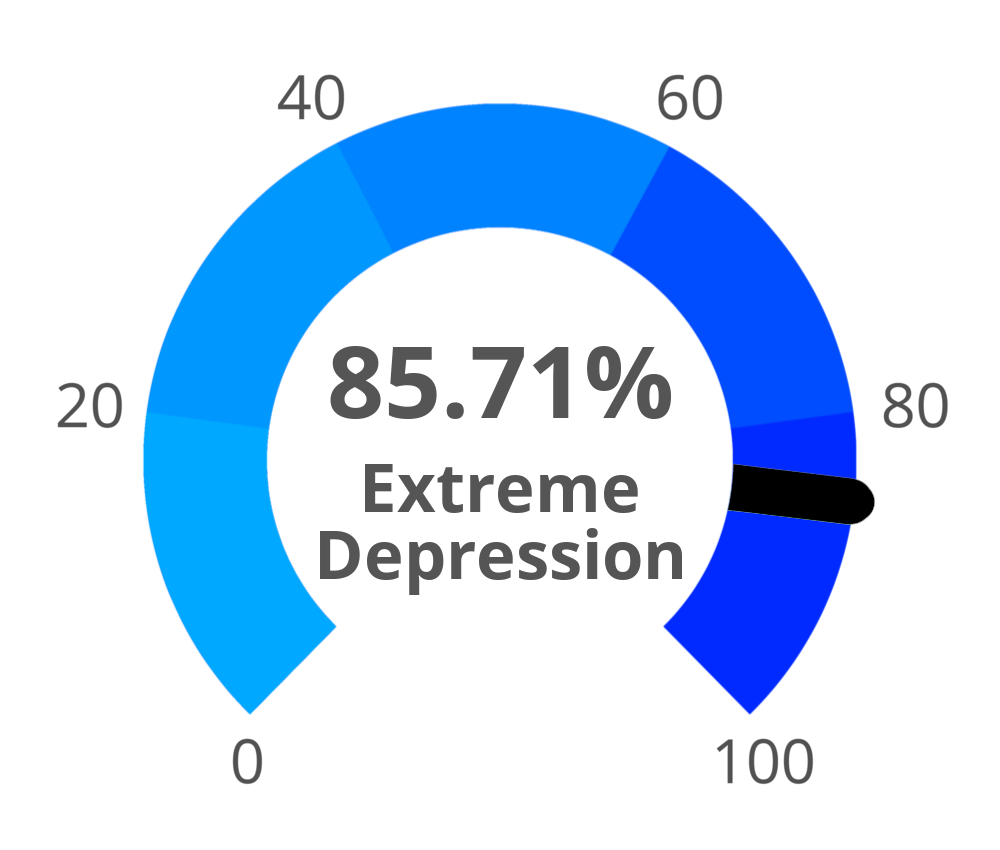 Extreme Depression​
Your answers suggest an extreme indication of depression. You may strongly believe that you are worthless and have persistent feelings of emptiness, sadness, anger, irritation, and frustration. You may also have a loss of interest in hobbies you once enjoyed, disturbed sleep patterns, changes in appetite, a loss of energy, unexplained physical problems, and thoughts of death or self-harm.
However, please note that tests such as this one cannot replace the judgment of a mental health professional. If you want to have a more in-depth assessment of your mental health, it may be helpful to schedule an appointment with a physician or mental health professional.
What else is new.