Joined

Sep 20, 2017
Messages

5,414
MBTI Type

LEFV
Enneagram

461
Instinctual Variant

sx/sp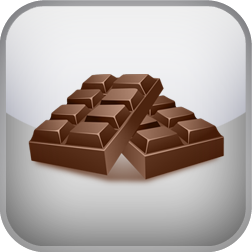 3 Minute Late-Night Cravings Test, based on the work of Dr. David Garner.

www.idrlabs.com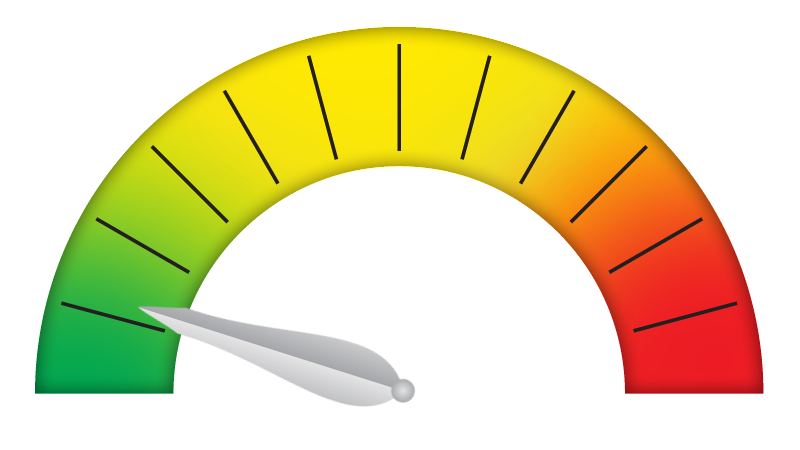 No Indication of Late-Night Cravings​
Your answers suggest that you generally do not experience late-night cravings. You do not have the urge to indulge in midnight snacks and you are not beset by thoughts of eating late at night. You most likely feel satiated after dinner and do not have new meals or snacks until the next morning. You do not have the appetite to eat when everyone else is sleeping or right before bedtime.
However, please note that tests such as this one cannot replace the judgment of a dietary professional. If you want to have a more in-depth assessment of your eating pattern, it may be helpful to schedule an appointment with a physician or a dietician to further explore this area of your habits.