Joined

Jan 6, 2016
Messages

750
MBTI Type

ISFP
Enneagram

9w8
Instinctual Variant

sp/so
I started a Type O Negative thread in the music section, but it looks like there's just crickets. Lmao.


No biggie haha, but I'm still curious about Peter's type.
I think he's an ISTJ. But I've also seen some people say he's actually ISFP and ISTP??? I need answers lol.
For those unfamiliar with him, he was the bassist&singer/song-writer for the band Type O Negative. To me he was a poet and lyrical genius, with an amazing sense of humor (mostly self-deprecating and sarcastic). Sensitive, kind, down-to-earth, and pragmatic. Family-oriented, very blue-collar, used to work as a sanitation worker for the Parks Dpt in Brooklyn. Nature lover. Had problems with depression, alcoholism and drug addiction, eventually becoming sober at the end of his life.
"Base not your joy on the deeds of others. For what has been given can be taken away."
"I think anyone who has an opinion, and voices it, will offend someone."
"I just like being a social experiment sometimes. I really should not be allowed in public. But I just go out into the public just to see people's reaction."
"As far as humor goes, I've always been a very insecure person and I've always wanted to be liked."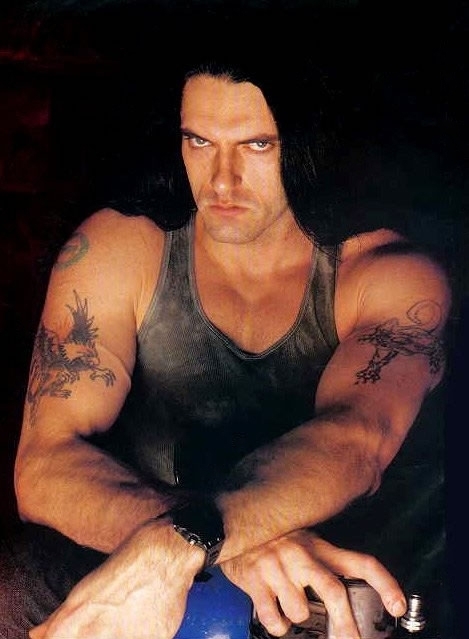 What do you guys think?
Last edited: