Joined

Aug 6, 2007
Messages

5,862
I know we've known this for a long time: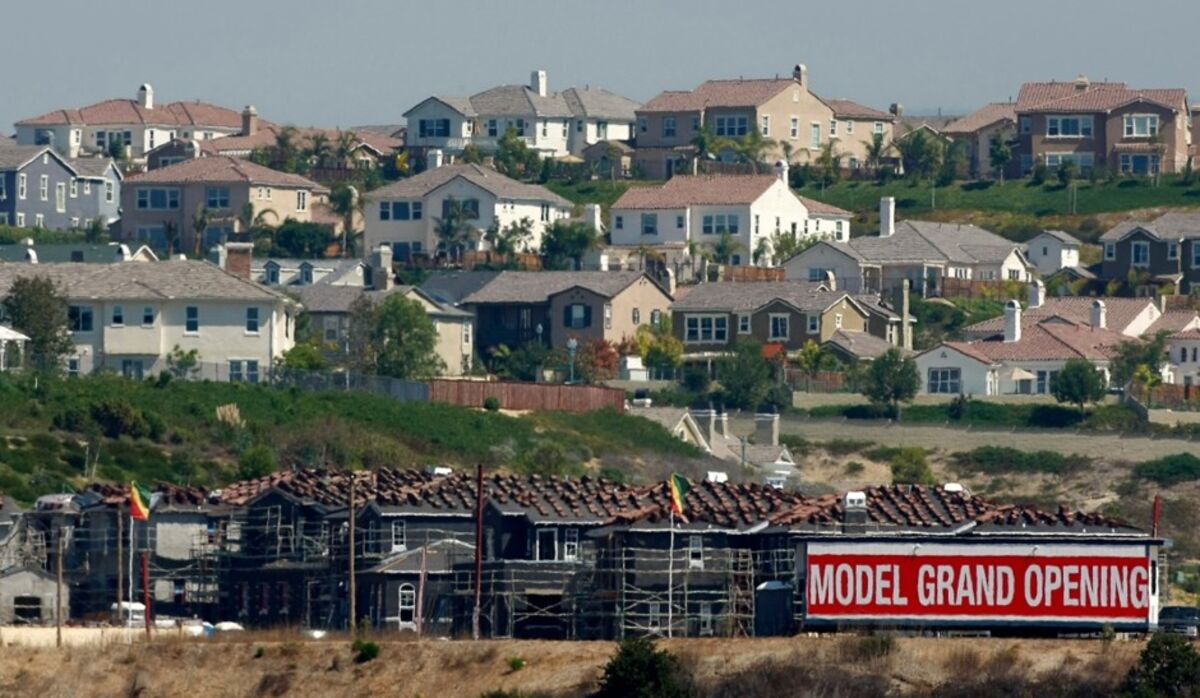 It doesn't solve the problem to buy a hybrid and retrofit your house if all of that takes place 20 miles from your job
www.bloomberg.com
Carbon emissions from US households have been falling since 2005, but not fast enough
www.anthropocenemagazine.org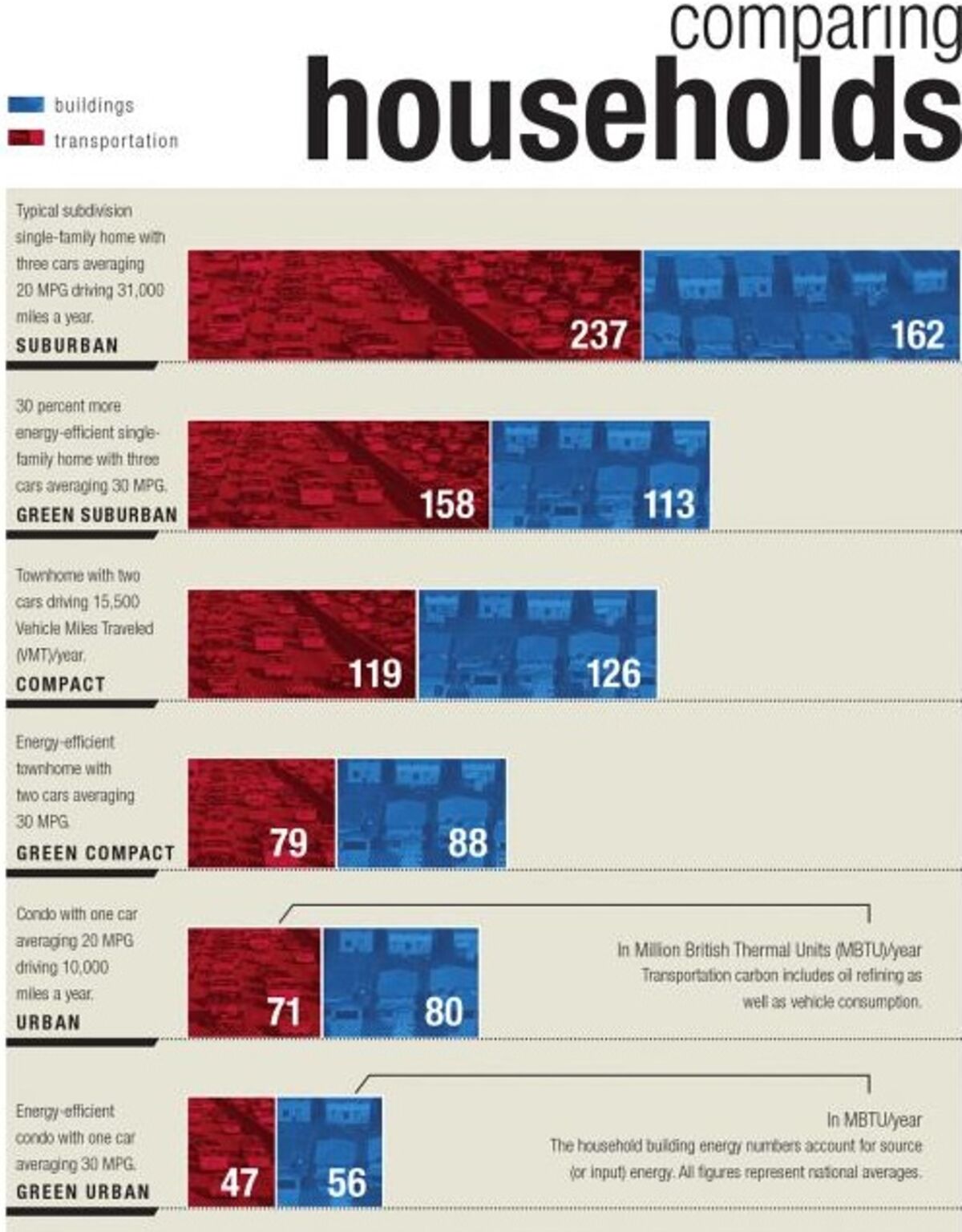 I have a hard time convincing my own family about the problems with single family housing. It seems like the famed millennial generation of people are following their boomer parents footsteps and not actually caring about it.
What really is the appeal of this suburban life?
I basically follow because of familial pressure--I have no reasons of my own, in fact, upon reflection, it strikes me as the prime example of being "basic".