Joined

Sep 20, 2017
Messages

5,414
MBTI Type

LEFV
Enneagram

461
Instinctual Variant

sx/sp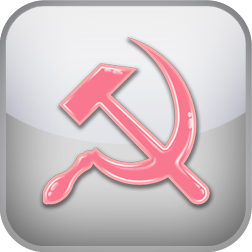 Lifestyle Socialism Test, based on the thought of Sahra Wagenknecht.

www.idrlabs.com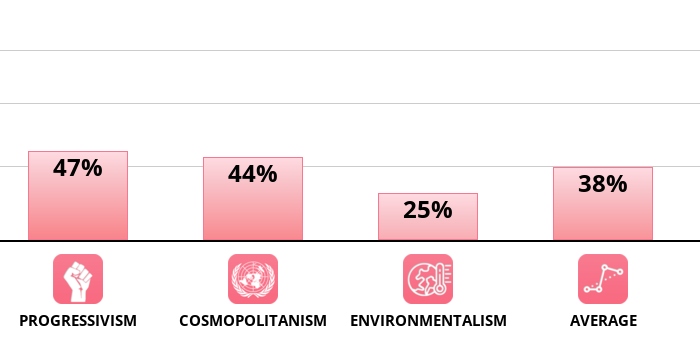 You are a bit of a lifestyle socialist (38.67%).
A Bit of a Lifestyle Socialist​
While you may be left-leaning and agree that social inequalities extend beyond the questions of economic redistribution and class, you do not take a definite stand on what the lifestyle socialists proclaim to be other oppressive systems of power. To you, it is possible that they are on to something – perhaps we really
ought
to reconsider our attitudes toward the marginalized minorities, our understanding of gender, and the way we exploit the resources of the planet. On the other hand, you are not entirely convinced that the lifestyle socialists have really figured out how to solve the problems that they so tirelessly call attention to. And it is perhaps hard to escape the suspicion that some of them may have disingenuous motives. Most likely, you are not a fan of the lifestyle socialists' tactic of using witch hunts and social ostracism to quell opposition to their agenda. You prefer a public debate in which all voices can be heard – even those that you might disagree with.