Joined

Jul 2, 2020
Messages

454
MBTI Type

ISFP
Enneagram

469
Instinctual Variant

sx/so
I didn't find a thread like this, sorry in advance if I missed it.
I found this cute quiz based on the old Finnish cartoon/book series Moomins, but I was also impressed because it matched me with an actual ISFP character using just 10 questions, and then when I put in my opposite answers I got an ESTJ character (courtesy of
Personality Database Moomin character votes
.) Obviously my experience is anecdotal. But I wanted to see what happens when others try it and how well they feel like the descriptions fit.
Which Moomin character are you? Take the Moomin personality quiz!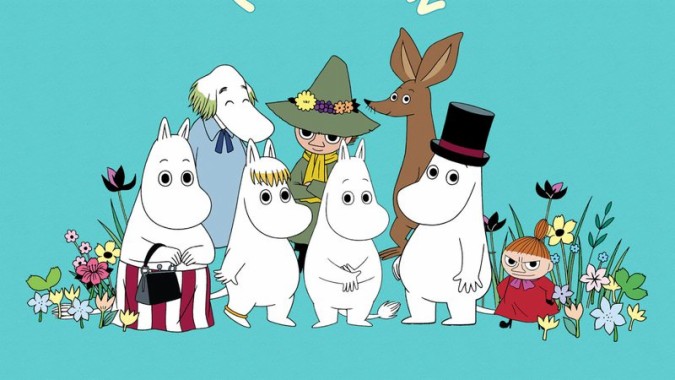 -------------------------------
My result:
You are Snufkin!
You don't care for material possessions – if you find something beautiful, you would rather write a poem about it, than own it.

You are truly regarded as a friend by others and they appreciate the wisdom you hold. You may get anxious if your personal space is invaded and you often want a little peace and quiet.