Joined

Sep 20, 2017
Messages

5,414
MBTI Type

LEFV
Enneagram

461
Instinctual Variant

sx/sp
Because we can always count on IDRLabs to follow test trends and make shittier quizzes based on them.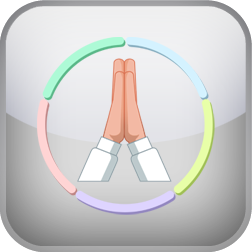 Apology Languages Test, measuring apology preferences and habits across 5 different scales.

www.idrlabs.com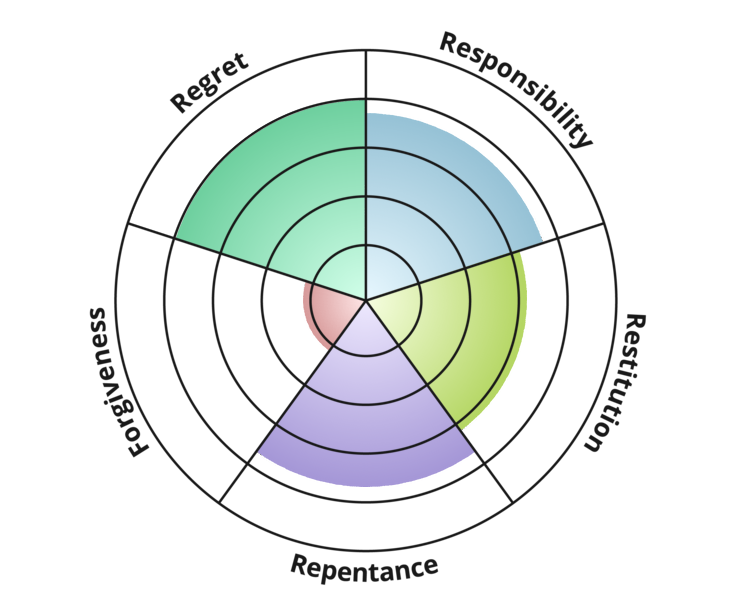 Your primary apology language is expressing regret.

Regret:
People whose apology language is "expressing regret" prize apologies that communicate and sincerely express that the other person regrets what they have done. Individuals with this apology language also assign priority to being able to list down, enumerate, and acknowledge the hurtful effects of actions while showing remorse.