Joined

Dec 13, 2013
Messages

698
MBTI Type

isfp
Enneagram

594
Instinctual Variant

sp/sx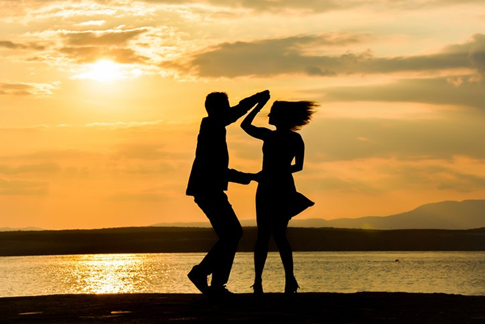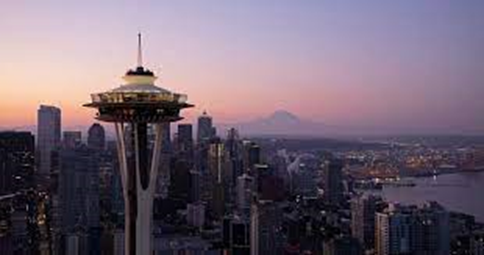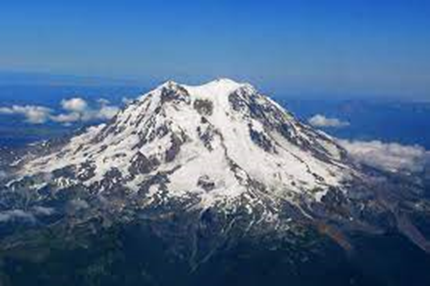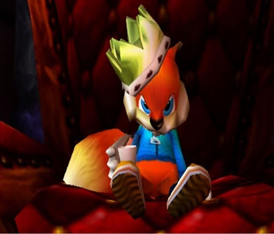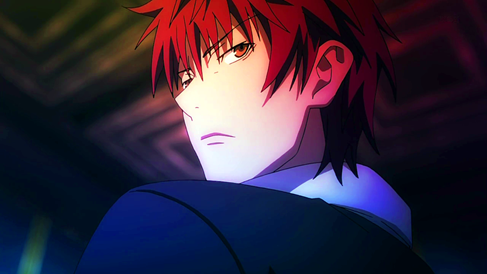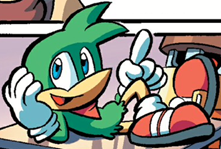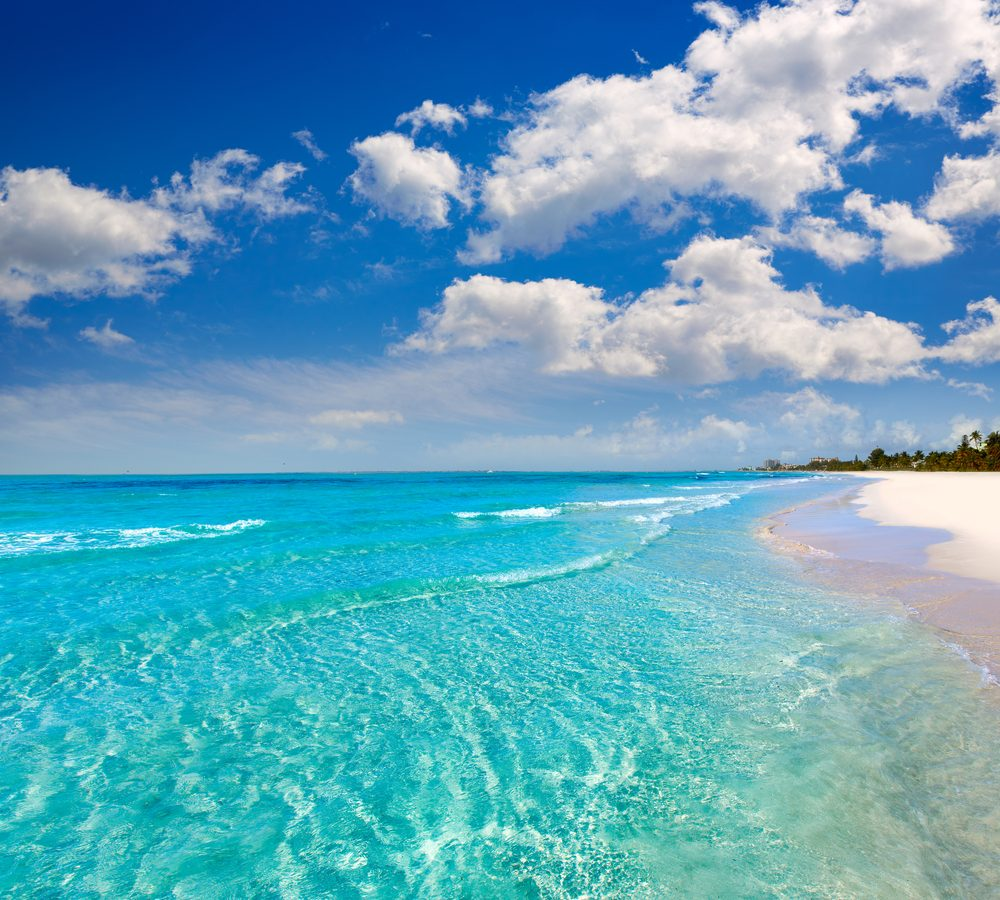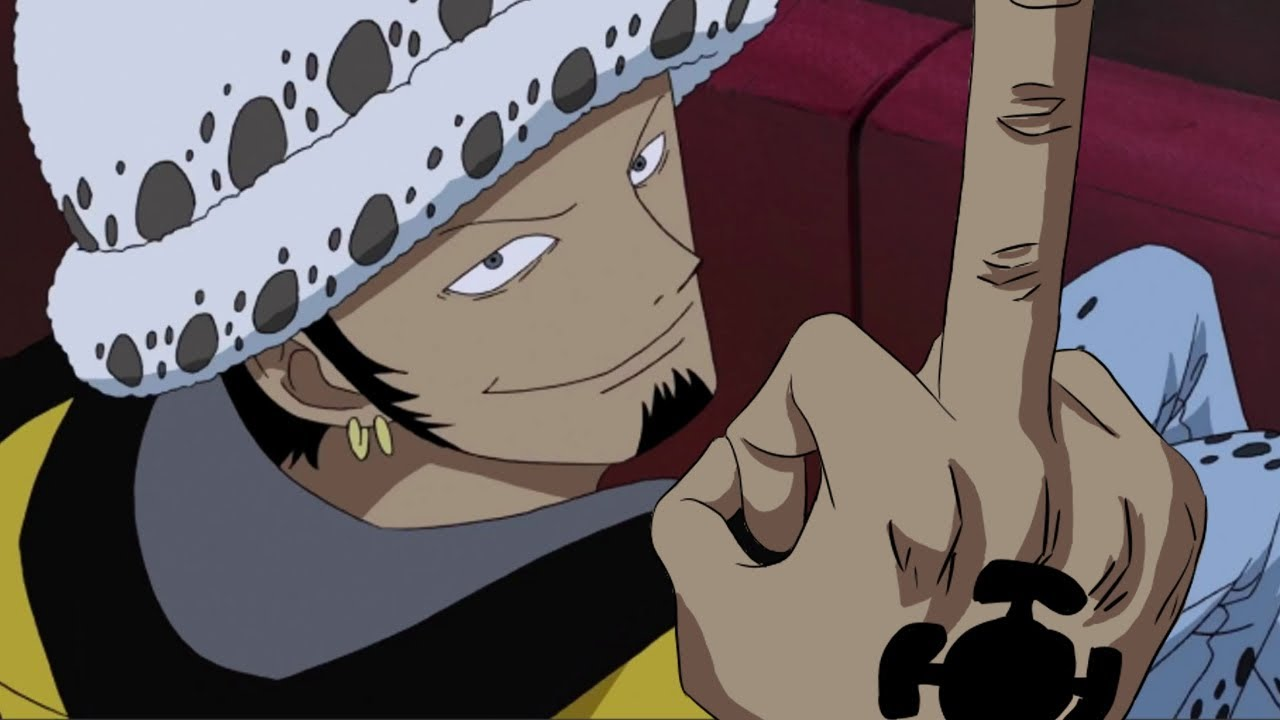 1. How would an author describe you in a book? Write the paragraph that would introduce you in a novel.
An impulsive character, that may pop shrooms and get drunk on Christmas day only to come out with decorated antler ears, and a cigarette in his mouth in all fours, thinking he's a deer, only to seek reformation and salvation in hope of quitting and some day getting his act together, a mad man that seeks pleasure when in confusion, to shoot himself in chasing after his girlfriend into the after life and ending up in mind state of confusion.
2. Think over the past day or week and make a mental list (you can also write it here) of ways other people have annoyed, angered, or otherwise bothered you - any situation where people have done one thing, while you wished they would have done another. Look at each of these instances and answer (you can make a list or make note of general patterns - an example is good):
I easily forgive and forget, but manipulative people or rude people anger me especially if they are trying to sabotage or control me, I went angry and irreverent at the institutions and traditions of my parents because I didn't want to be a divine puppet and due to the idea of algorithms and the second law of thermodynamics, entropy solving the issue of creation in the first place, imagine the universe going forward, an animate universe, into chaos, but in the same time there is an inanimate universe that is going backwards to create the cosmos and keep everything in control, the simultaneity of game theory in the harmonically whole of an orchestra. I went to sleep that night and dreamed a video tape being played of a scattered image, and spaghettis, realizing that William James Sidis(IQ OF 260), was probably high or watching pornographic images when creating the theory for the animate and the inanimate, or perhaps it had the same affect on me(his theory) that porn does, an exhilaration while escape, a man creating a spirit in a jar, in the image of God only to realize that his front is that of hiding his monster away, intimacy problems.
a. How would I characterize the trait that bothered me?
The thought of someone else in control of me scares me, because it means I no longer have the will to overcome, but i came to slowly learn that I need help.
b. Why did it bother me?
I was in a state of confusion of identity, which I dislike because I needed to learn to be self aware.
c. How did I react?
I begin acting impulsively and without self respect, also prideful in thinking I am a super genius and everyone else is below me.
d. How do I wish I would have reacted?
In humility and reverence.
e. If there was a discrepancy between c. and d., why did it come up?
Yes, because I wish that I didn't think that I was better than everyone else, there is no reason for being stuck up especially when we can learn from one another.
3. What holds you back in life? This can be an internal or external force. If that thing were gone, what would be different? What would you do?
My lack of focus on details such as resume changes and I do wish my will power was stronger but I will overcome this nicotine addiction.
4. Your deepest secret has just been revealed to the person or people from whom you most wished to keep it. How do you feel? How do you react? What are the results on your life?
I like to have my secrets in the open and transparent i just don't like the entire universe knowing especially if someone will try to put hurdles in my direction, when I see a target I achieve my goal or do the best I can.
5. You are offered one of three gifts: a bottle filled with water from the Fountain of Life, a crown which will give you peaceful dominion over the world's people for your entire (full) lifetime, and a ring which will unite you with your true love and ensure a happy, passionate marriage. Which do you choose and why? What are your hesitations and motivations?
The ring, I like my crush and will be willing to spend time with them in their best and worst and perhaps even go on the cross for them.
6. You are offered one of three houses. The first is located in a big city and has historic and artistic value: it was designed by a great architect and was owned by interesting people in the past. Owning this house is very prestigious and guarantees you social status and a circle of friends, but it also comes with responsibility - you must keep the house up to code, manage the household, and give parties and events. The second house you may design using your imagination - literally your dream house - it is located in a very secluded location and no one is allowed to visit this house except you and your immediate family. The third house is very nice, but has no particular aesthetic appeal - a McMansion in short. It is in an extremely convenient location and is very secure. It is impossible for thieves to break in and it has no danger of natural disasters. You are guaranteed to be able to sell the house for double the price in twenty years. Which do you choose and why? What are your hesitations and motivations?
I will like to build a house in the beach with a pool and jacuzzi.
7. You are offered one of three doors. The first opens to a world that is dangerous and demands mental or physical skill to navigate through, but also has great rewards to be gained: think of the worlds portrayed on the shows Game of Thron. The second opens to a world that is full of wonders, magic, and knowledge, which can be learned or experienced, but there is little solid resting ground - think of the worlds portrayed in the shows Do. The third opens to a world where you may experience a life of peaceful, uneventful poverty - think of the hobbits in the series Lord of the Rings or most of the animals living in Narnia. Which do you
Narnia, I love Narnia and the magical escape it gave the children.
8. What do you wish people understood about you? Talk about a time you were misunderstood.
I do have drive and consistency to reach my goals, I just need to work harder as I am not a workaholics, it leads people to think that I am too chill.
9. What do you hope people won't notice about you? What are you uncomfortable being teased about?
I let people notice whatever they want of me.
10. What's worse - to be seen as caring more than you do or less than you do? Why? Do you think you come across one way or the other? Do you typically pretend to care more or to care less?
I hate being perceived as fake, but I do love caring and helping others.
11. Think about a time that someone else tried to control your actions - to tell you what to do, to manipulate you, or influence you. How did you feel and how did you react? What went through your mind?
It leads to impulsive behavior in rebellion.
12. When you first meet someone, what are your first thoughts? What judgments do you make and what kinds of considerations do you have? Are you more concerned with what they think of you or what you think of them? If you are preparing to meet someone new, what do you hope about them and what do you fear about them?
I hope their interesting
13. Think about the last time you cried (if you've recently lost a loved one or gone through another similarly difficult experience, you can go back further and choose a random instance). What caused this? Who was around? Were you crying out of sadness, joy, frustration, or some other factor? How did you feel afterwards? Did it change anything? Is this typical for you?
The last time I cried was over a dead girlfriend, remembering her and speaking to her in my mind lead to tears.
14. Think about the last time you felt really happy, joyful, or satisfied. What caused this feeling? What was different? What keeps you from feeling this way all the time?
I enjoy family gatherings and they always bring me joy.
15. If you were a tragic hero what would be your fatal flow ? If you were a character in a comedy, what would be your distinguishing trait (i.e. stingy with money, fastidious, shallow, pretentious, etc.) Do you think others would agree with these?
I think my greed and need for materialistic goods will be my fatal flaw as it will lead me to be a mercenary.
Annoying by asking people stupid questions that I already knew the answer too, or irrelevant quips.
16. Think over the past day or week and make a mental list (you can also write it here) of ways that you have done badly - by yourself, by others, etc. - any time that you have done something, and wish you would have done better. How would you characterize these instances? What caused you to fail and what was your reaction? Are you more likely to be hard on yourself or to find excuses for yourself?
I hate not saving up money and falling to my compulsive behaviors, yes I am hard on myself but I stand back up and do my best to do better.
17. a. Imagine meeting an evil version of yourself - your 'dark side' - and describe this person.
Someone that will seek out pleasure for the sake of pleasure, cynical, aloof, and violent, not caring for anyone but his significant other, either a hacker or an arms dealer.
b. Describe your ideal self.
Just not to be fake and too be healthy.
18. What is your experience with and how do you deal with the following:
a. loneliness - I enjoy my alone time, I no longer fear loneliness as I am always lonely.

b. doubt - Growing up i had a fear of being an undesirable so I acted in a way to get attention unto myself.

c. boredom -I do something, anything when i am bored which has lead to dependency, but I have also found things to do such as read Mark Twain or do chores to increase serotonin levels.

d. laziness : I love to work, but can take shortcuts or easily annoyed especially when I want to read a book.

e. temper - Sometimes I will burst out in anger for a minute, or say a couple of words out loud and then quickly apologize.
19. Which of the 'seven deadly sins' - pride, wrath, sloth, envy, lust, gluttony, avarice - do you relate to most and why? Which do you relate to least and why? Feel free to go into depth about these.
I don't know