Joined

Sep 20, 2017
Messages

5,299
MBTI Type

LEFV
Enneagram

461
Instinctual Variant

sx/sp
Why does this exist...
Twilight Character Test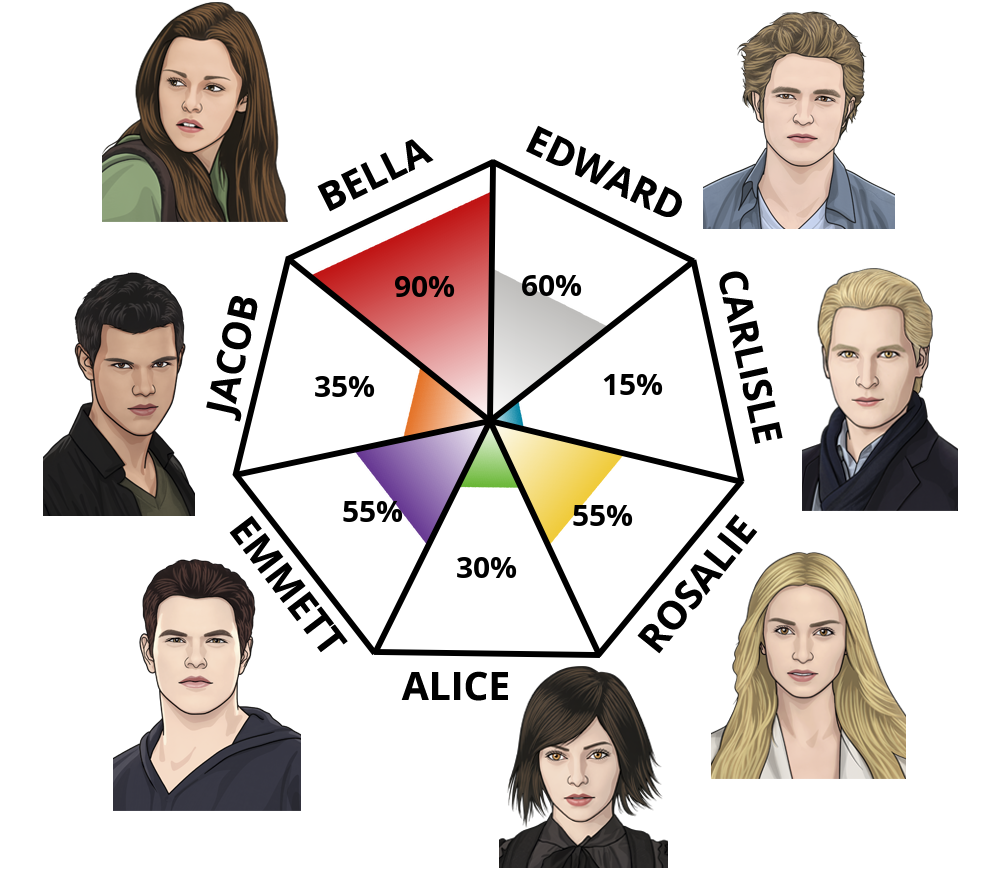 Bella Swan
Bella is reserved and not easy for others to understand. People tend to regard her as quiet and detached since she prefers to keep her emotions on the inside. Her enigmatic nature arouses curiosity and fascination, but many are never able to see her true nature and might simply disregard her as a loner. In reality, however, Bella is strong-willed and has unbending confidence in her own decisions. She does not place much value on social norms and expectations, and this can sometimes annoy those who mistake her independence for arrogance. Under Bella's guarded facade beats a fiercely loyal heart. She is intensely protective of the few select people who have proven worthy of her love, and she will go to any length to keep them safe. Once she has chosen to trust someone, she stubbornly refuses to give up on them. Courageous and adventurous, she ensures that those who make an effort to win her trust will find a faithful and true-hearted friend in Bella.