Joined

Sep 20, 2017
Messages

5,243
MBTI Type

PoGo
Enneagram

416
Instinctual Variant

sx/sp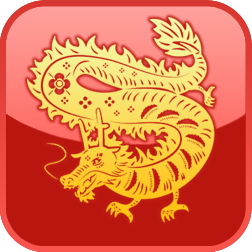 Psychological test to determine what your true Chinese zodiac sign should be.

www.idrlabs.com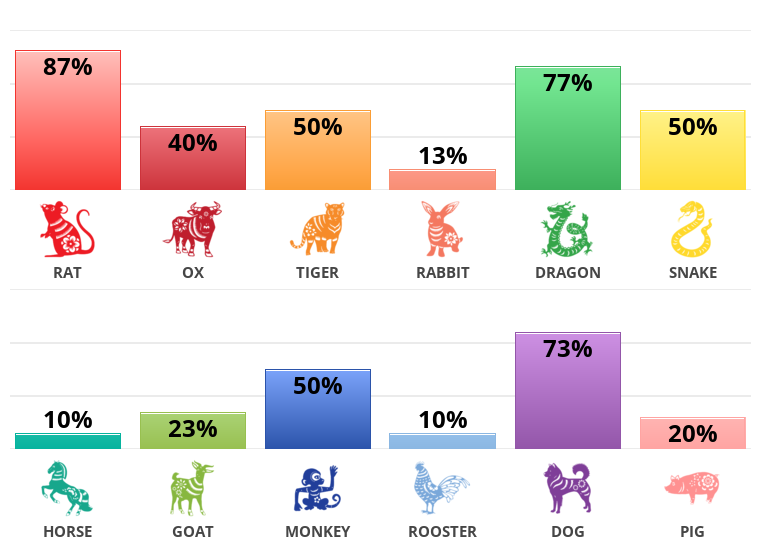 Rat​
Creative, clever, diligent.
Your true Chinese zodiac is the Rat. Your strengths include creativity, intelligence, and diligence. You may also have an excellent memory, a keen eye for detail, and a heightened sense of awareness, particularly when it comes to assessing dangers and risks. Curious, sensitive to others' emotions, and persuasive, you may be great at foreseeing how schemes will unfold and good at avoiding unfavorable outcomes, both financially and emotionally. It is also likely that others regard you as a good and empathetic listener. In terms of challenges, a skeptical or judgmental attitude may sometimes follow from your alertness and sharp intuition. Since you are sensitive to danger, it is also possible that you are easily agitated when threats appear on the horizon. On the other hand, it is also possible for you to turn your alertness into a source of strength, especially by communicating with those close to you about the dangers you have perceived. On the whole, you are aware of the future as well as the bigger picture and may derive great benefits from your ability to consistently remain one step ahead of the curve.