Joined

Mar 14, 2022
Messages

3
MBTI Type

ESFP
Enneagram

7w8
The best thing in the world is living the present. Don't think about the future, think about living the present at full potential. Let's focus on what we experience on the concrete world instead of wasting time in what we can't touch.
Live the now. Live the present. Live the concrete. Focus on the reality.
Some guys thinks too much, analyzes too much, goes deeper too much, theorizes too much... Reflects too much...
What happens?
They often becomes sad.
If you focus on appreciating the present and just appreciate the BEAUTY that THE LIFE IS, you all would be happier. Look around you. Hear around you. Listen around you. Smell around you. Isn't it great? You are alive, stop to be inside your head too much and just appreciate the beauty that the concrete reality is.
Yesterday is the past, let's not think about it.
Tomorrow is the future, let's not worry about it.
But today... today is a gift.
That's why it's called the present.
We have only one life, let's live it at fullest!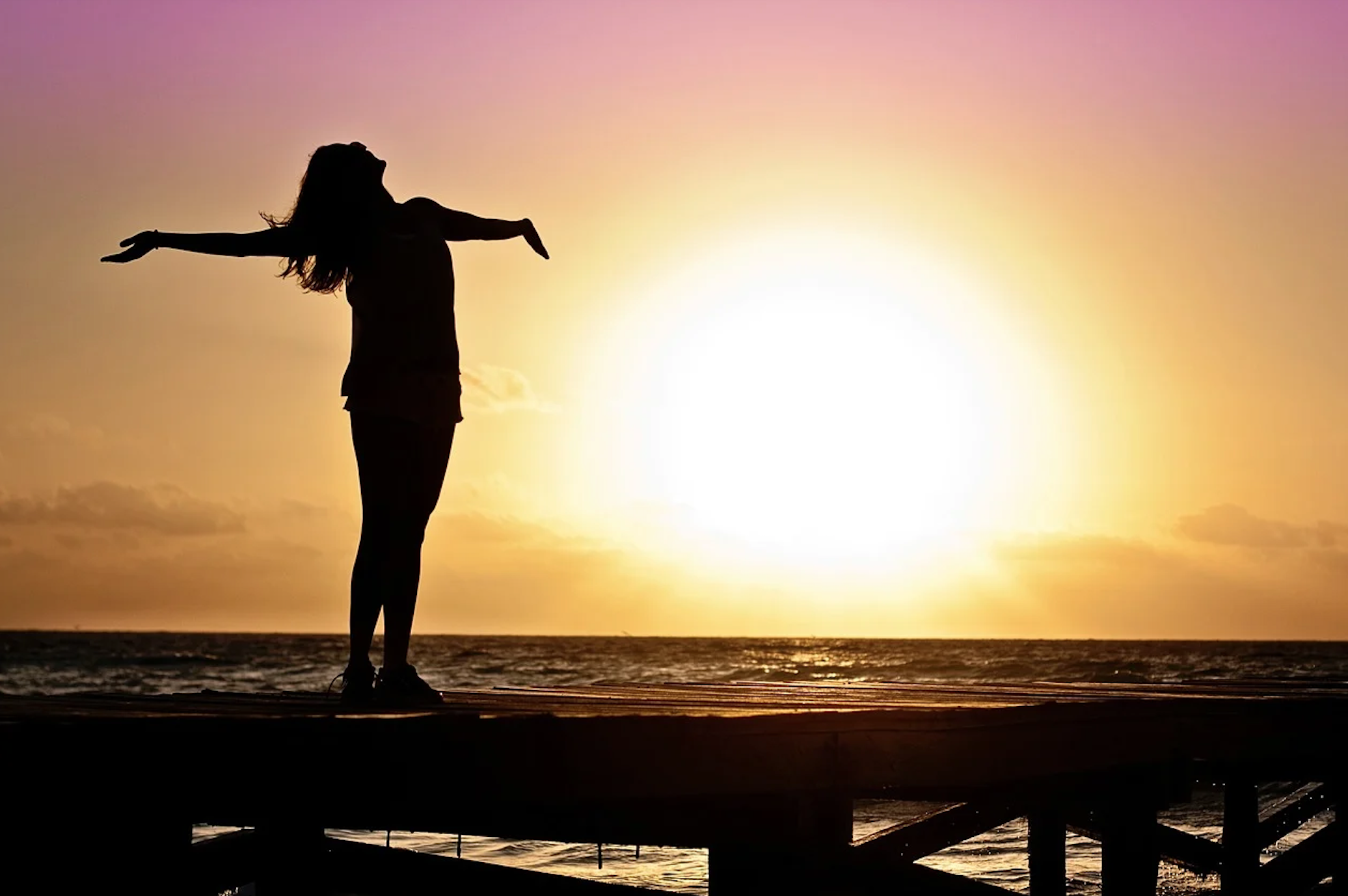 Last edited: