Joined

Sep 20, 2017
Messages

5,414
MBTI Type

LEFV
Enneagram

461
Instinctual Variant

sx/sp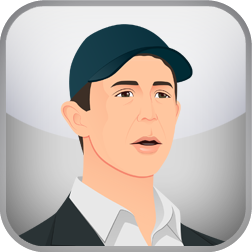 Succession Test to see which character from the TV show you resemble the most.

www.idrlabs.com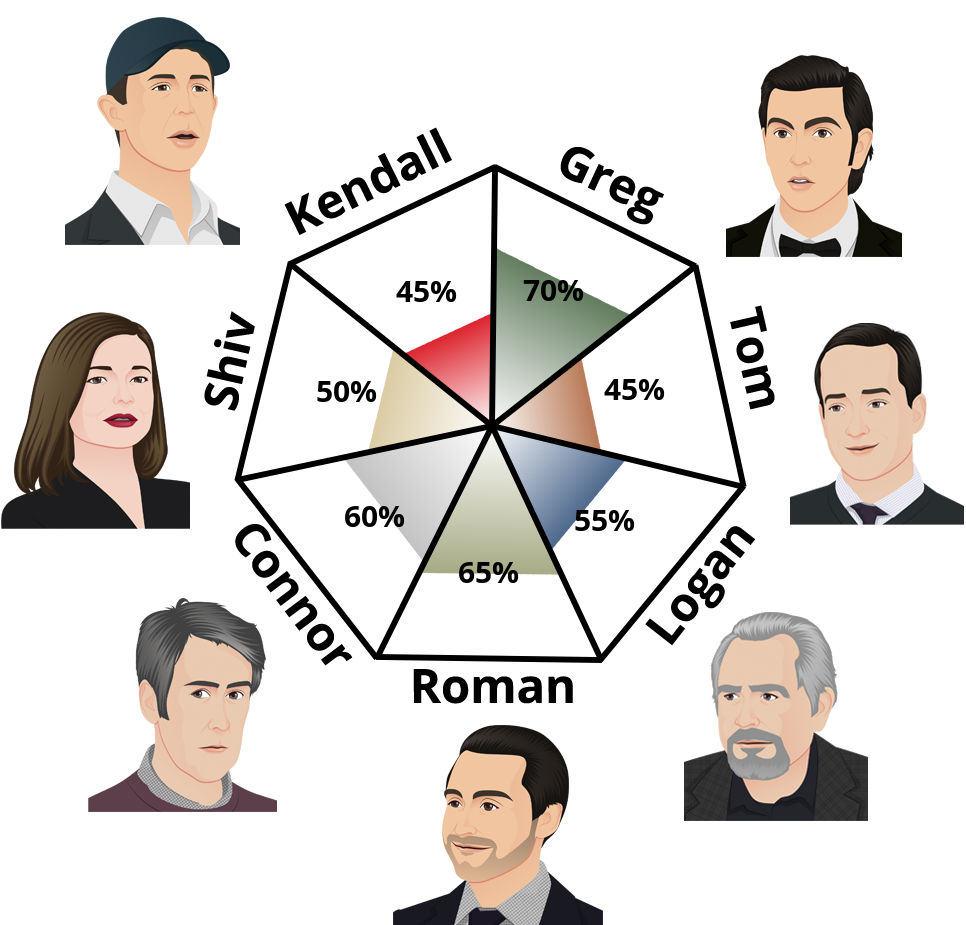 Greg​
Lanky, awkward, and perennially out of place in every situation he's thrown into, Greg Hirsch is a lost gazelle that has found his way into the lion's enclosure of the Roy family. Referred to most commonly as "Cousin Greg" to emphasize his status as a fringe member of the family, Greg floats through the power struggles between the four Roys with an endearing naivete. Initially uncomfortable with wealth and power, Greg learns to enjoy the lavish lifestyle he's exposed to, perhaps even relishing his proximity to power. The family's cutthroat methods of jockeying for control begin to rub off on Greg as he learns how to gain leverage, climb up the slippery ladder of power, and make himself an essential part of the family. Eventually, he is able to use his perception as an outsider to catch people unaware as he shifts nimbly between each of the warring factions of the family, always gravitating to the winning side just in time to earn his appropriately small share of the spoils.
I've never heard of this show.