Joined

Sep 20, 2017
Messages

5,414
MBTI Type

LEFV
Enneagram

461
Instinctual Variant

sx/sp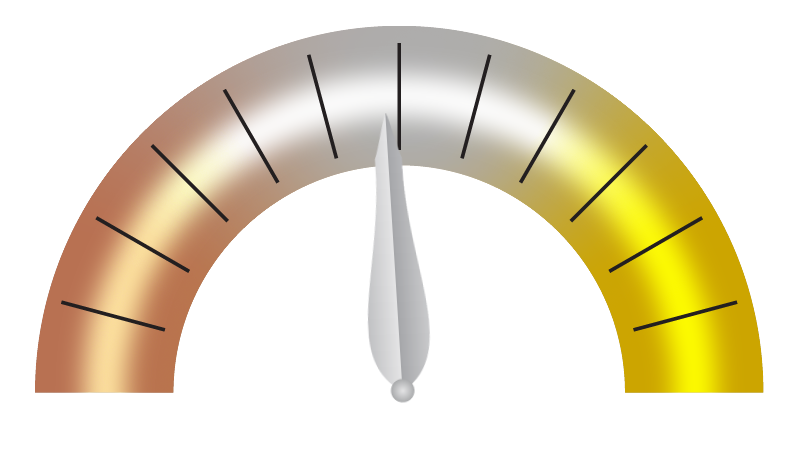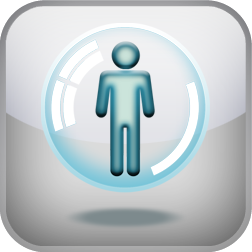 The Social Bubble Test will determine if you are part of America's New Elite.

www.idrlabs.com
You are a first-generation New Elite person with middle-class parents (48%)​
Even if you are now living in one of the richest zip codes in the country, your middle-class upbringing afforded you knowledge of the life experiences of the average American. You may even have taken some of those mannerisms with you into adulthood so that you carry them even now, in spite of having become a member of the New Elite. Your bubble is therefore thinner and less insulated from the lives of average Americans than those of many of your friends, neighbors, and coworkers. Despite your lived understanding of what life is like for a majority of Americans, you may notice that you have privileges and opportunities in your own life your parents could not have dreamed of.
Lol.