Joined

Jan 1, 2022
Messages

157
MBTI Type

INTJ
Dear Selene
You visited me in my youth
Standing in front of the moon
You were the moon Selene!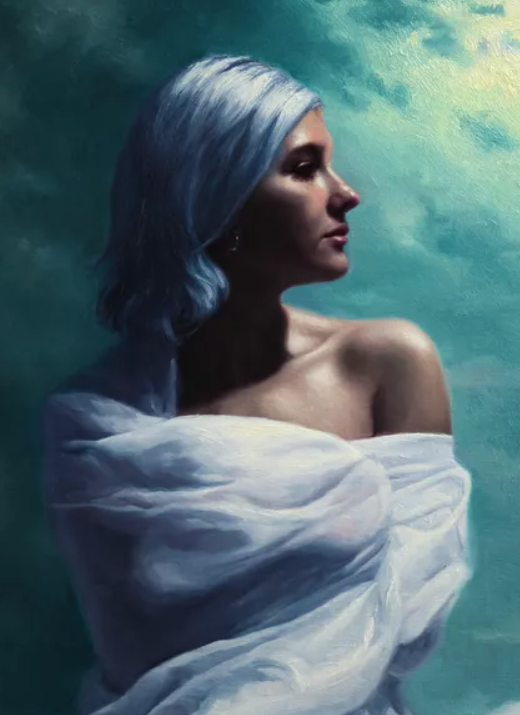 Oh how hard my young boy's heart beat
To see you in the night sky
Dance like a Tigress at Night
Sinking into the soft land
The sand
Beneath your feet, Selene you were the Goddess!
But then I sailed out
And became a raft drifting across time and space
With a purpose like white paint on a canvas
on a sailboat
I fought in wars
and lived a rich and poor man
Selene where were you?
You were gone.
And now I am back at home
Laying still in the night
I drink the poison
And the room falls away
And you stand staring back at me Selene
Tempting me to tempt
to want the peace you once offered
I make my own peace Selene
and push you off on the boat
To hades across the river
Styx
Goodbye Selene!
You are dead.