Joined

Aug 27, 2013
Messages

20,498
MBTI Type

INtj
Enneagram

9w8
Instinctual Variant

sp/sx
It doesn't seem too great.
You have tested as Ne/Ti-C (ENTP)​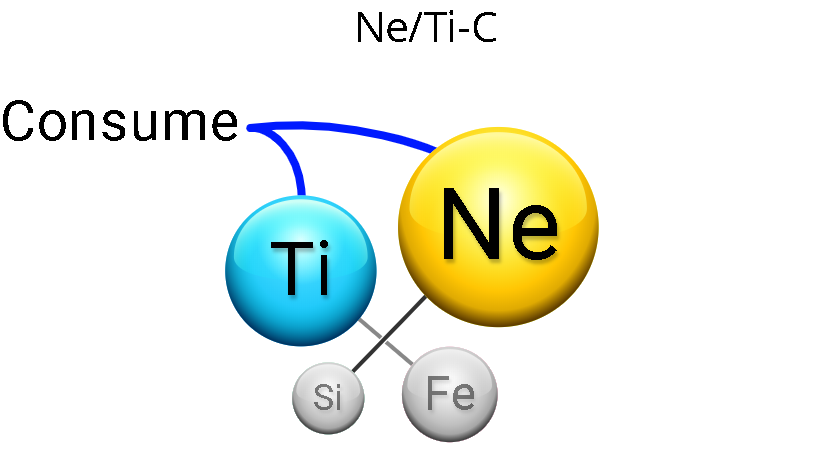 Ne/Ti-C Type Description:​
Lead consume types generally find it difficult to actually get started building something permanent because they are always looking for new options. However, because of this, they are continuous learners who generally have the highest consciousness among their peers.
Your Ti suggests that your sense of identity is formed around your reasons and what you consider to be true. Your information intake is also centered around things that make sense and how things work. The presence of Fe in your function stack suggests that you generally form your likes and dislikes based on what is socially acceptable. Maintaining harmony and good vibes is something you see as important when interacting with other people, and you try to do so when attempting to get other people to agree with you on something. However, as one of your "demons," you will tend to struggle with this function.
Your mode of information intake is also generally more abstract because of your Ne. To learn things, you seek for patterns that are in the data and generally get new ideas from such information. Having Si means that the experiences you have or information taken in are stored into chronological series of events and procedures. This can can used to predict particular outcomes of future events. However, as one of your "demons," you will generally struggle with using such known detail usefully.
that was pretty funny
Last edited: