Joined

May 14, 2016
Messages

3,599
MBTI Type

ESTJ
Enneagram

28?
Instinctual Variant

so/sp
Come one, come all! Here are my opinions--- ON YOU!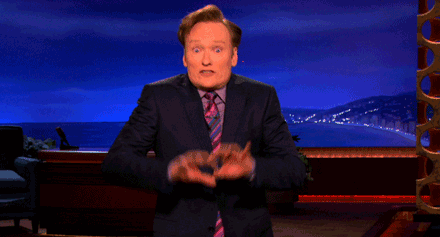 I figured it'd be nice to do another one of these since I'm rapidly approaching my 5th anniversary for the forum. I've made a few of these threads before in the past and I always end up abandoning them. No promises that I won't for this one.
Here's how this is going to work:
- You
must
be on the Typology Central discord and your DMs must be open. My typing method is an interview and I will only conduct them through that platform.
- I will only be looking for MBTI, Enneagram, and Instinctual Variant. Sorry AP and Socionics nerds, I just don't know enough to type people in those systems with a straight face.
- I'm going to ask some personal questions and generally pester you on some stuff. Expect me to ask "Why is that?" a
lot
.
- First come, first serve. If I owed you a typing from the last time I did this, I sincerely apologize but you'll have to get back in line.
- Lastly, give me some time. My schedule is hectic.
With that out of the way, doors are open! Just type in the down below that you want a typing and I'll start scheduling interviews!​