Joined

Sep 20, 2017
Messages

5,414
MBTI Type

LEFV
Enneagram

461
Instinctual Variant

sx/sp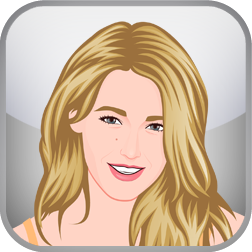 Test to match your personality with one of seven Gossip Girl characters.

www.idrlabs.com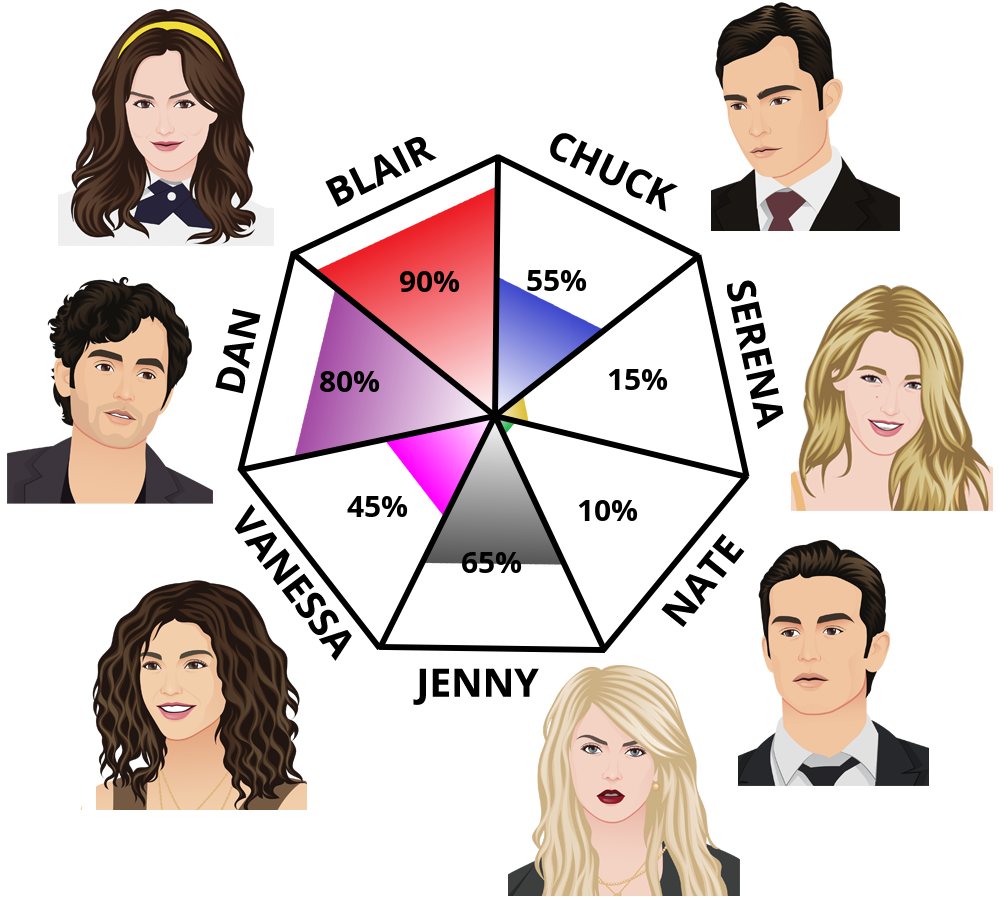 Blair Waldorf​
I'm the best of the best. I'm Blair Waldorf.
Extroverted, confident, and a natural-born alpha, Blair attracts followers wherever she goes. At Constance Billard School for Girls, Blair is the ultimate "Queen Bee," and others fight to be one of her loyal companions. Despite appearing to have it all, Blair always wants more and will let nothing stand in the way of her achieving her goals. She will ostracize and belittle anyone who threatens her status, even going so far as to start a rivalry with her best friend Serena. Although she often presents a front of judgment and coldness, Blair has her own insecurities. She often feels that she is in Serena's shadow, despite her obvious popularity. As a result, she puts enormous pressure on herself to be perfect and maintain a flawless reputation. This desire for perfection also extends to Blair's fashion choices, which she uses to portray power and status.
I haven't seen this show.