Joined

Sep 20, 2017
Messages

5,414
MBTI Type

LEFV
Enneagram

461
Instinctual Variant

sx/sp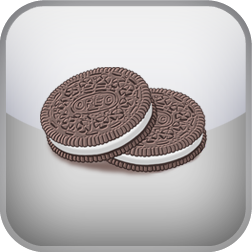 3-minute Impulsive Eating Test, based on the work of Dr. Jim Gormally.

www.idrlabs.com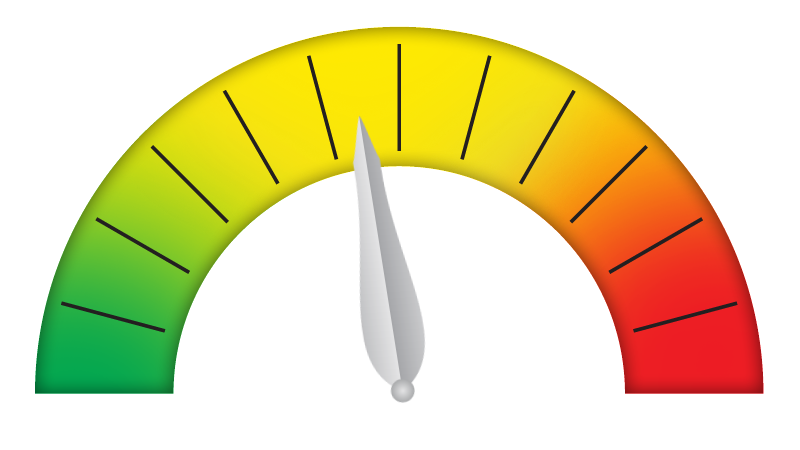 Moderate Indication of Impulsive Eating Disorder​
Your answers suggest a moderate indication of Impulsive Eating Disorder. You sometimes give in to impulsive food cravings and feel that you do not have control over your food intake. There may be times when you feel unable to control your urge to eat, and these episodes are likely to be accompanied by obsessions about food and weight as well. It is also probable that you sometimes eat more when you feel anxious, irritated, bored, lonely, or deprived.
In clinical contexts, it is possible that your case would warrant therapy or intervention. However, this call should depend on the judgment of an actual healthcare worker or mental health professional, who can assist you in sorting out the meaning of your symptoms and conduct a proper diagnosis.