trying to be a very good ENTP
Joined

Dec 1, 2011
Messages

615
"Those who deny freedom to others deserve it not for themselves, and, under a just God, cannot long retain it." — Abraham Lincoln, letter to H.L Pierce, April 6, 1859.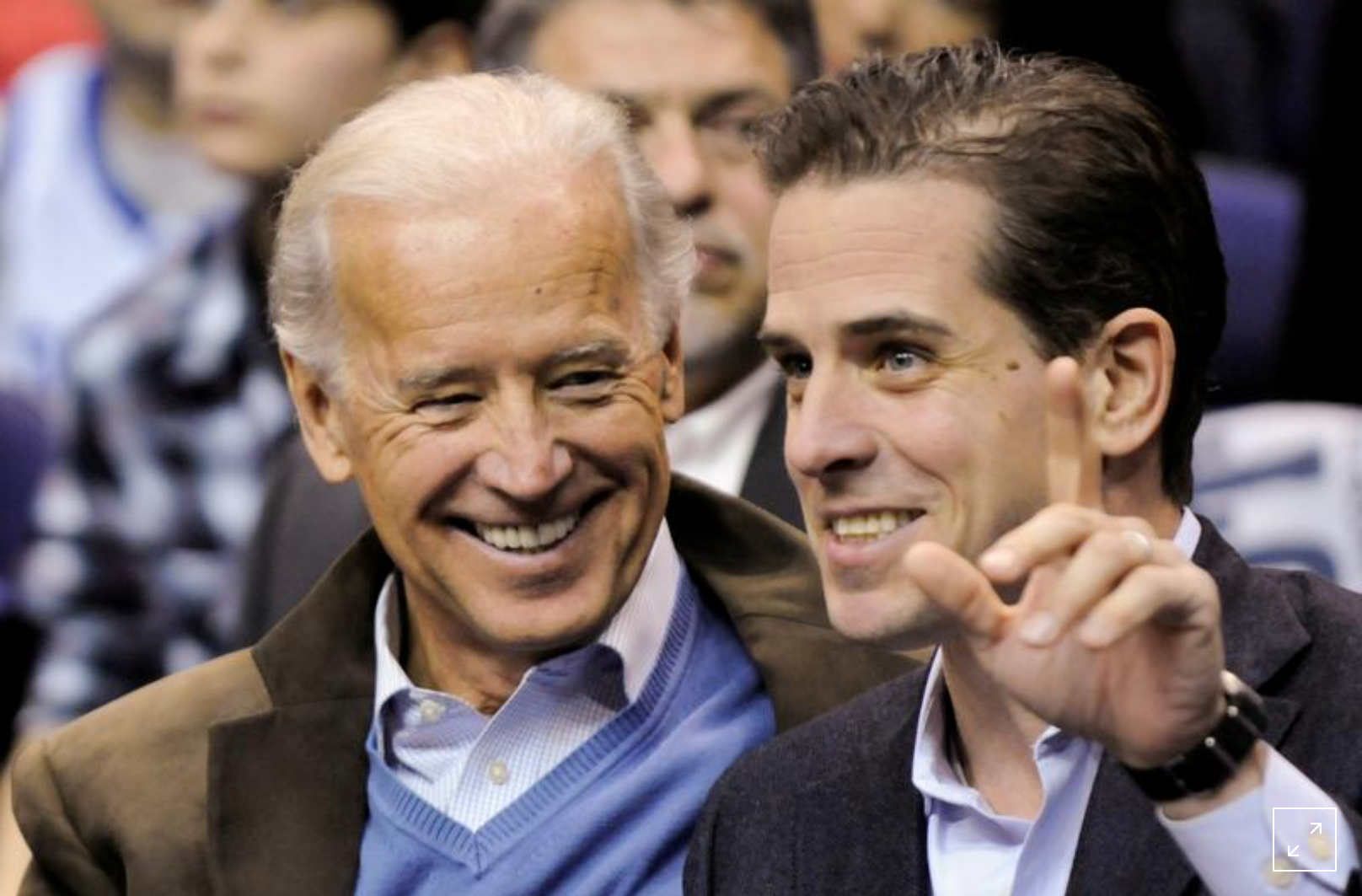 On July 16, 1990, the Ukrainian government declared full independence from the Soviet Union, and after being met with resounding approval in its 1991 independence referendum and subsequent dissolution of the U.S.S.R, gained its state sovereignty in December of 1991.
Although Ukraine is technically a democracy on its face, it has suffered from egregious forms of corruption since this shift to an independent state.
Some of the most serious sectors affected are its law enforcement, higher education, the market monopolies, the fossil fuel oligarchy, its banking systems, government fund appropriation, and systems of taxation. The country has consistently landed itself high on the list for national corruption index rankings, earning Europe's second spot in 2020 and maintaining its scale between 32-33 points in subsequent years.
In April 2015, Hunter Biden, the then Vice President (under the Obama Administration), Joe Biden's son, came under fire for an intercepted e-mail he received from Vadym Pozharskyi, a Burisma adviser. Burisma, a Ukrainian private energy firm, had Biden Jr. as part of its foreign retinue, as a board member, right up until before Biden Sr. announced his presidential candidacy in 2019 [Hunter Biden had cut ties with Barisma just days prior].
The e-mail, which exposes Hunter's correspondence with the representative from the private interest energy company,
despite previous denials of exchanges
from his father, was soon to under investigation by Ukraine's prosecutor, Viktor Shokin, who had been investigating Hunter's pecuniary relationship to another fuel company. Joe Biden then threatened the cancellation of $1 billion dollars worth of loans from President Poroshenko's governance unless Mr. Shoken was deposed on charges of corruption. The Ukrainian Parliament conceded shortly thereafter.
Anti-Russian sentiment reached a new height several years ago, after Democratic leaders linked the country to charges of election interference in Trump's 2016 campaign. The Mueller investigation concluded in 2019 that there was insufficient evidence to link the allegations of Russian collusion to the then Presidential nominee.
After the U.S.S.R dissolved and Ukraine became an "official" democracy, millions of ethnic Russians became uprooted from their lives. Today, they comprise about 17.3% of the total population, putting numbers at about 49 million. These Russian enclaves mostly reside in Ukraine's southern and eastern parts, which have historically been Russian territory.
Complaints from ethnic minorities have been largely unaddressed by the Ukrainian government; in 2017, Poroshenko mandated that the official education language be Ukrainian, or under special circumstances, English or an EU language. This directly flies in the face of the millions of bi-lingual residents of the country, and goes against the 2012 constitutional ruling against a motion which moved to establish Ukraine as the official state language.
Perhaps if the Ukrainian government truly cares about its own state sovereignty, it should pay more attention to the human rights of all its ethnically diverse areas.
Last edited: