Joined

Jun 3, 2014
Messages

119
MBTI Type

ENTP
Britney Spears: ISFP?
Britney Spears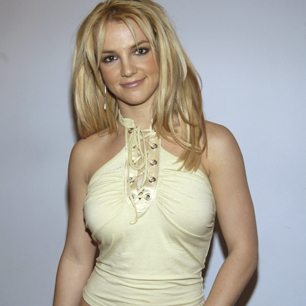 You Must Be Registered To Vote
So, which MBTI type is pop star Britney Spears?
I think she's most likely ISFP (in fact I think it's pretty clear). I can kind of see how some people could reach the conclusion she's ESFP, what with her on-stage persona etc. but I think she's a very clear Fi-dominant if you take the time to watch a few interviews. There isn't really much to suggest Se-dominant at all, as far as I can see.
So, to sum up, I think:
Most likely type (by far): ISFP
Second most likely: ESFP
What are your thoughts?
Last edited by a moderator: