How To Figure Out Your Personality Type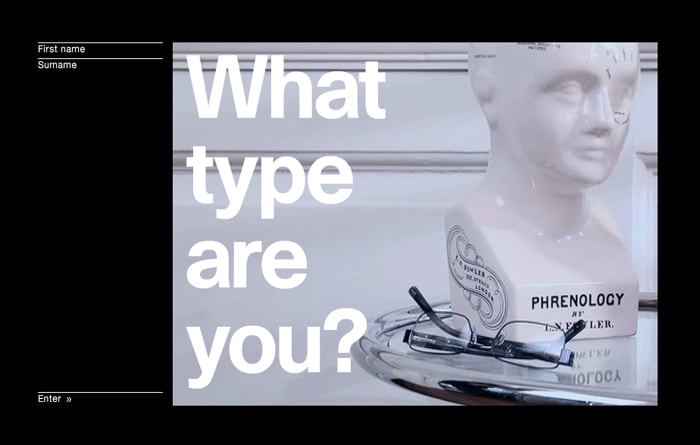 The best way to determine your type is through the administration of a test by a certified type professional, typically coupled with an interview. The price varies from $10 to over $100. There are a number of popular free assessments out there but this is one of those things where you often get what you pay for. You can also start a "Type Me" thread on the site here. However before you do that, it's recommended that you do a little bit of personal research first. You'll get much better responses if you've narrowed things down a little and ask both thoughtful questions and provide meaningful information. Read some materials on the systems, understand the basics about the different types and take one or two reputable assessments. Don't be surprised if it takes you a little bit of time to accurately figure out your type (weeks to months) and realize that these assessments are far from perfect.
The following are some threads that can help direct you to some assessments that are the better ones.
Best MBTI or Jungian Cognitive Functions Assessments or Tests
Best Enneagram Assessments or Tests
Here is a link to the
"Type Me" threads subforum.
Also, check out
A Quick Guide To Double-Checking Your Type
The most popular tests on the forum can be found
here
Finally, with respect to Enneagram, if you have narrowed it down to a couple types and aren't sure, check out
Dr. Deborah Ooten's Exemplar Interviews in the Media Library.
They can be found under each of the Enneagram types listed on the right hand side of the page.